Fix and Flip Loans are short-term loans intended to help real estate investors buy, renovate, and sell residential properties within 12 months. These types of loans are typically used by investors who want to purchase distressed or foreclosed homes at low prices with the intention of reselling them quickly. Unlike conventional construction loans that can take years to complete, these short-term fix and flip loans allow borrowers to close on their property in just 30 days. This means they have less time to waste waiting for funding while also being able to move forward with renovations immediately after closing.
If you're an experienced real estate investor looking for financing options that will get your project done faster than ever before, then this is the right type of loan for you!
Our team has helped hundreds of clients secure fast cash so they could start making money as soon as possible through our quick turnaround times and flexible terms. We understand how important it is for our customers to not only receive funding but also be able to access it when they need it most – which is why we offer approvals in as little as 15 minutes on most applications. With us, there's no more waiting around hoping your application gets approved because we make sure every single one does! Don't wait another minute – apply today!
As with any financing program, there are certain rules and requirements.
*We will never pull your credit until you have been approved and TELL US to schedule an appraisal and closing.
Fix And Flip vs BRRRR Comparison
| | | |
| --- | --- | --- |
| | BRRRR | FIX-AND-FLIP |
| Out-of-pocket expenses | Same | Same |
| Tax benefits | Higher | Lower |
| Risk for market impacts | Lower | Higher |
| Timeline | Long term | Short term |
---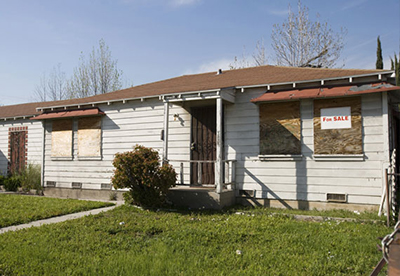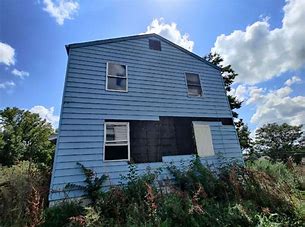 ---
Fix And Flip Or BRRRR Method
There are many different strategies real estate investors use these days when evaluating real estate projects to meet their short-term and long-term goals. There is no perfect way to invest in real estate but two of the most popular options are Fix and Flip and BRRR(Buy-Renovate-Rent-Refinance-Repeat).
The Fix and Flip method or house flipping is a very popular real estate investing strategy where an investor finds and purchases a property below market value that is in need of repair, improves it to add value, and then sells the property at an increased price. If done correctly, the investor can see a nice profit. We will help you model operating expenses, cash flow as well as other costs associated with your investment property.
The BRRR method stands for buy, rehab, rent, refinance, repeat. This strategy is used by investors who are looking to create a larger portfolio of rentals for long-term holds without having a lot of up-front cash towards down payments. It has the potential to generate passive income and build portfolios much quicker than the standard save then buy (then repeat) approach, all while using creative financing strategies that maximize your out-of-pocket expenses.
While either method may seem like an easy way to make money in real estate investing this strategy can be quite risky if not executed properly.
Our goal is to make your investment experience as successful as possible by helping you evaluate great deals on properties, guiding you through financing renovations, and realizing the return on your investment.
Our Team and Partners are BRRRR and Fix and Flip Specialists, helping investors successfully implement either of these strategies. We know what works and what doesn't, so we can help you avoid costly mistakes that could cost you time or money.
---